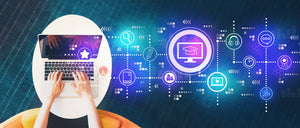 1 Hour Coaching
Need developing your skills in the basics of adding and editing your website content? We can help in just about every area, including helping with more advanced topics in web design. 
We Can Help You Learn How To:
-Upload and add content
-Add links, photos, text and video
-Learn the basics in formatting media for the web
-Manage Wordpress, Shopify, Joomla, your app wrapper and more!
-Basics in adding content to your online file manager
Booking Calendar: https://calendly.com/symphonicsoul/60min