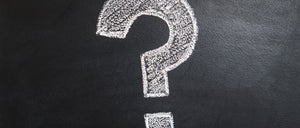 1 Hour Consultation
Allow online users to navigate web content by simply asking a question.  Chatbots are a great way to provide answers to the most popular questions while providing direct links to content.  
Sample Topics:
-Marketing
-Revenue Generation
-Customization
-Functionality
-Bulk Upload Solutions
-Custom Services
Design Customizable: Need to customize the design, AI or how users interact with the chatbot online or offline?  We can help!
Chatbots For Custom Digital Displays: Do you manage events, or work with custom digital displays? We can also help extend the functionality of how visitors can ask questions and receive answers. Allow users to use their voice, their device to ask questions while an event digital display can answer questions visually or using the audio of the hardware you supply.
Booking Calendar: https://calendly.com/symphonicsoul/60min